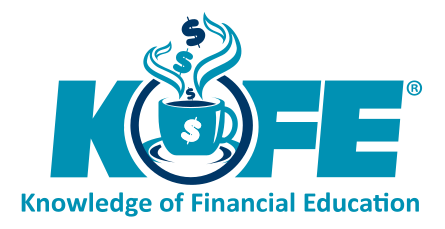 Registration
In order to register with KOFE, you must be affiliated with City of Miramar.
The City of Miramar is here to help you achieve financial well-being.  We are thrilled to introduce the City's new Financial Literacy Program, KOFE, which will provide you with the necessary tools, resources, and knowledge to reach your financial goals towards a debt-free life. We encourage you to seize this incredible opportunity and make the most of the resources available to you. Together, let's embark on this journey towards financial empowerment and create a brighter financial future for ourselves and our loved ones.
Already have an account? Login here.
This is the property of Consolidated Credit.